Get Ultrafast Fiber Internet Powered by Faster.io®
Better fiber infrastructure with symmetrical speeds up to 100 GIG bring your Internet experience to the next level.
BUSINESS-READY. FASTER.IO BUSINESS INTERNET
Giving your business a fiber boost with high-speed fiber solutions from 1 GIG up to 100 GIG.
Be More Productive Than Ever With Faster.io Business Fiber Internet.
✓ Speeds up to 100 Gbps
✓ Support more connected business devices simultaneously
✓ 99.9% network reliability on a fiber-rich network
✓ Large file and data transfers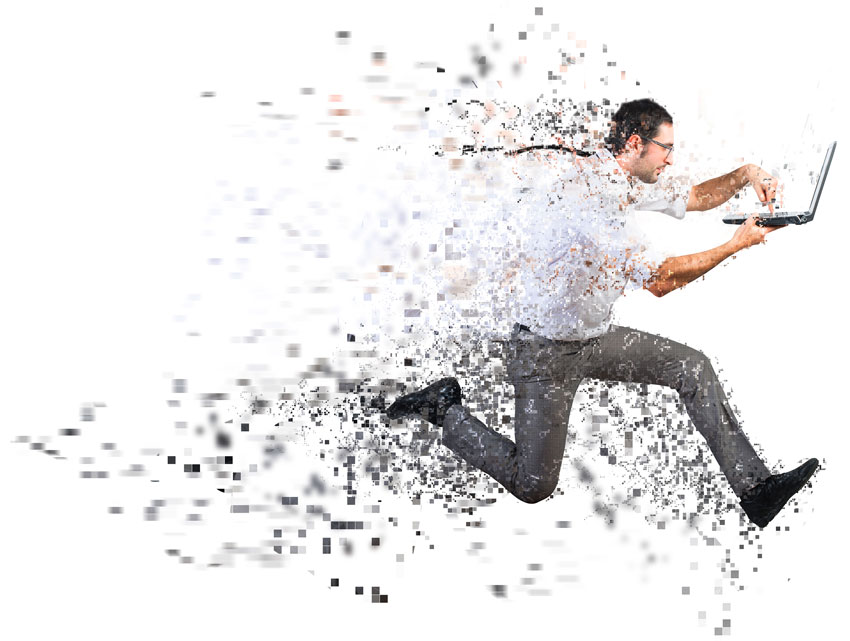 Faster.io high-speed Fiber Internet gives your business more
Why Faster.io for Business Fiber solutions?
Speeds up to 100 GIG
Unbeatable high-speed fiber internet solutions from 1 GIG up to 100 GIG. 100% fiber symmetrical internet business solutions!
No Data Caps
Stop stressing how much data your employees use and kick back with unlimited monthly data. No fear of overage charges or running out of data.
Network Reliability
The Faster.io network is over 99% proven reliability, because downtime is not an option for your business. Our advanced network provides fast, reliable internet connectivity.
DDoS Protection
Keep your websites and apps up and running by eliminating Distributed Denial of Service (DDoS) attack traffic while allowing legitimate traffic to flow without interruption.
Symmetrical Speeds
Symmetrical upload and download speeds. With Fiber Gigabit service, you will get faster downloads, uploads, and backups.
No Hidden fees
Advertised prices include all the bells and whistles of our service. Premium fiber internet service without the premium price tag.
Managed Security Services
Let our security team help keep your data and network safe and secure. Reduce the impact of malicious evolving threats to your business anywhere your data goes.
Local Technical Support
Unlike many fiber internet providers, every Faster.io technical support team member is a direct employee and works in our facility.

IP Transport Services
Our transport services offer you the reliable, scalable multi-site connectivity you require to ensure seamless business operations.

Dark Fiber Solutions
More control. Greater security. Extra peace of mind. Your network, under your control.

Multi-Dwelling Units
Give your tenants the fast Internet, TV, Phone, and managed Wi-Fi services they demand.

Dedicated Internet Access
DIA is a private connection between your business and the web, ensures secure, scalable, high-speed Internet connectivity.
More speed, more bandwidth, more value.
What Is Fiber Internet with Faster.io?
When you upgrade your business internet connection to Faster.io's state-of-the-art fiber network, your data travels at the speed of light through fiber optic cable. Fiber optic cables use light waves instead of electrical signals to send data. You'll get faster performance and more consistent speeds than basic copper cable.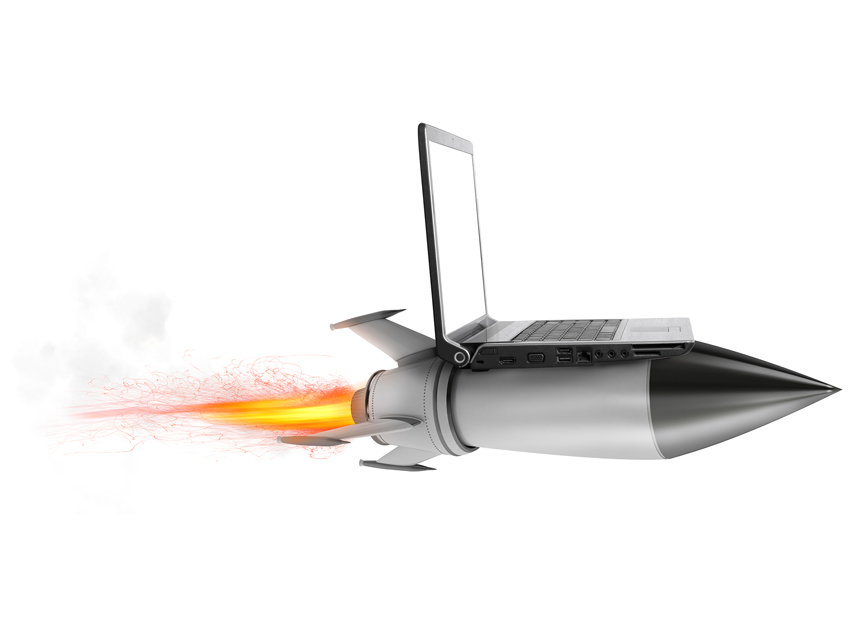 What can you do with Gig-speed internet?
• Upload 4K video to YouTube in seconds.
• Video chat in 4K.
• Download a 1GB file in less than 1 minute.

• Run cloud-based apps, services, and backups — all at the same time
• No video lag – Buffer-free video streaming on all your connected devices
Speed/Time examples are estimates and based on wired connection to gateway.
More speed, more bandwidth, more value.
Fiber for Property Owners & Management
Increase occupancy by having Faster.io fiber internet available for your tenants. The highest reliable symmetrical (same upload and download) speeds are available at a low monthly fee.
If you are a building owner or property management company, contact our sales department for details on how to get Faster.io fiber installed in your building or property.
Our fiber infrastructure solutions for commercial and residential properties will future-proof your infrastructure and provide tenants with the high-speed bandwidth they need.
We can increase your internet speed and reduce costs today. Let's break the speed barrier with gigabit fiber internet service.
Contact us for a complimentary qustionarie of your new or existing property.
Upon evaluation, our team will provide a custom-engineered solution for your approval.
Our technicians will connect your building and begin installing for tenants as orders are placed.
Frequently Asked Questions
Fiber-optic cables can send data much faster than copper cables, making it easier to upload data, stream content, load websites, and stream video with others. When ordinary high-speed internet might provide you lower upload speeds vs. download speeds, with fiber, you get the same speeds for upload and download. For business with multiple devices on your network running multiple applications, fiber gig internet ensures your operations run smoother and faster as your business grows.
Faster.io business fiber is an excellent choice for small businesses. As your business grows, you need the connectivity and speed that fiber internet offers to scale to support increasing data traffic.
Faster.io fiber internet uses symmetric internet connections. That means you get equally upload and download speeds. Symmetric internet speed capability provides quick access to the video conference, VPN connection, cloud, large files transfer, and more.
If you can't find the answer to your question on our FAQ, please complete the form below with your question and we will get back to you as soon as possible.
Let's Talk Faster.io Fiber Internet
Every custom solution starts with a conversation. We can help you decide what's best for your business and provide a no-obligation quote.